General Information
Duration: 3 Days/2 Nights
Tour Route: Ulaanbaatar, Terelj National Park, Ariyabal temple, Gun Galuut Nature Reserve, Chinggis Khaan Statue Complex, Baits and Berkh Mountain
Intended Travel Date: Optional (Available all time)
Pick-up/Drop-off: Ulaanbaatar
Tour Style: Natural and Landscape, History and Culture
Guides: Local Guide (English Speaking Guide, Other Languages upon Request)
Transportation: Private First-class Air-conditioned Vehicles
Brief Itinerary
Day 1: Ulaanbaatar, Terelj National Park, Ariyabal temple
Day 2: Gun Galuut Nature Reserve, Chinggis Khaan Statue Complex, Baits and Berkh Mountain
Day 3: Return to Ulaanbaatar
Full Itinerary
Day 1: Travel To The Terelj National Park
Picked up at your accommodation and go for 80 kilometers to Terelj National Park. We'll see a turtle-shaped rock, a local landmark. Visit Ariyabal temple and exploring the surroundings. Spend the night in Ger camp.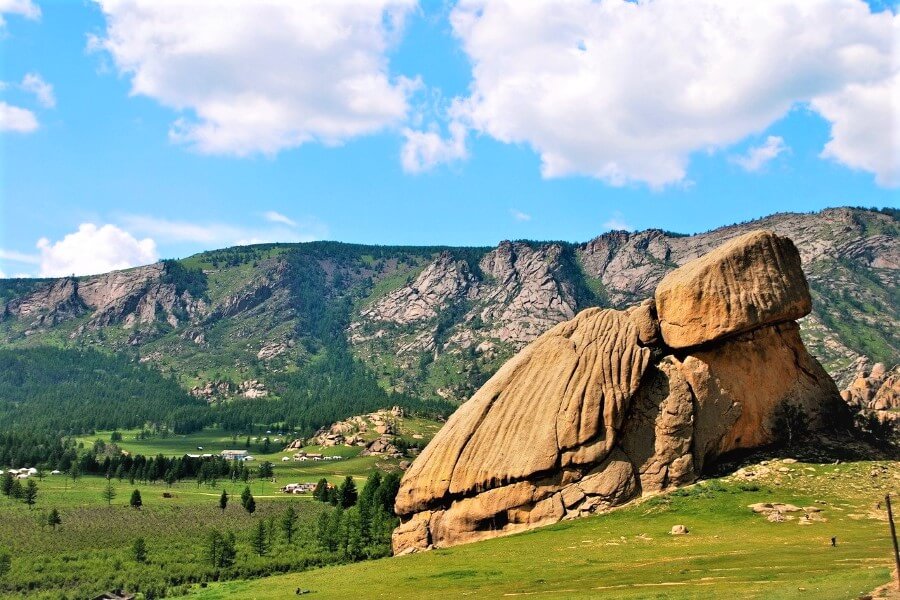 Day 2: Visit The Gun Galuut Nature Reserve
Travel 100 kilometers to Gun Galuut Nature Reserve. This protected area is home to thousands of wild mountain sheep known as Argali. On the way, we will stop at the Chinggis Khaan Statue Complex in Tsonjin Boldog. We'll go to Baits and Berkh Mountain in the late afternoon to look for wild sheep. Spend the night in Ger camp.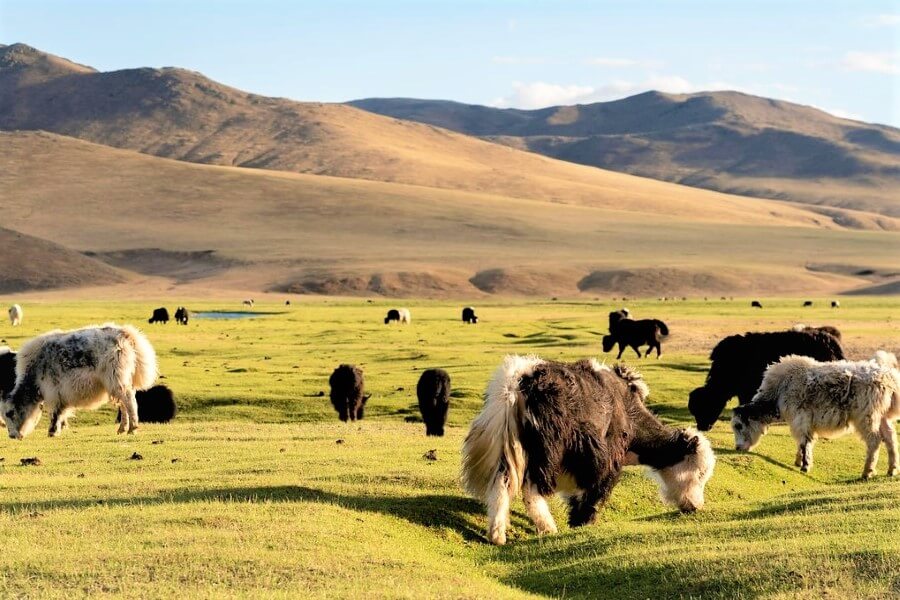 Day 3: Travel Back To Ulaanbaatar
We will travel 280 kilometers back to Ulaanbaatar in the morning. We will then transport you to your accommodation. End of the tour. Thank you for making your Mongolia trip with Go Mongolia Tours!