Know before traveling to Mongolia are alway on the travel advice list for every tourists to Mongolia, we hope that the details and advice we have provided in this guide will be useful to you as you get ready for your visit to Mongolia tours.
1. Medications And Vaccines Requirements
It is not permitted for Go Mongolia Tours to offer expert health advice. If you are unsure of what safety measures to take, we advise that you see your doctor before booking your trip. If you regularly take medicine, please pack enough to last the duration of your trip, as several drugs are either impossible to acquire in Mongolia or are extremely hard to get there. Please be sure to bring your medicine with you on the trip rather than checking it in.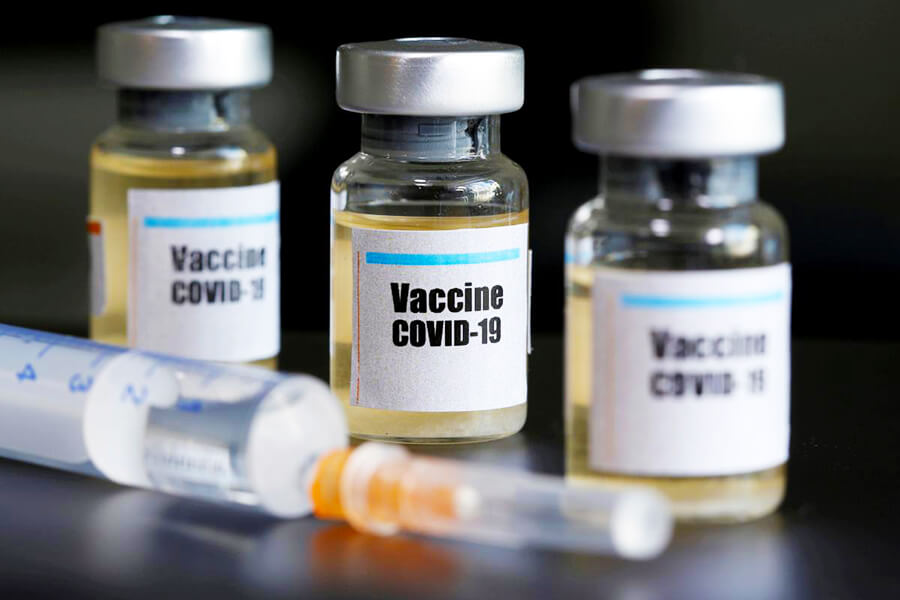 2. Is Insurance Necessary?
Every passenger on our trips must have current travel insurance that pays for Medical Air Evacuation (Medevac) and has a limit that would cover a return flight for medical care. Your insurance plan should also include coverage for risky hobbies like off-road vehicles, horseback riding, camel riding, rafting, and water sports.
We advise you to carefully examine your insurance plan and check for activities that are prohibited or restrictions placed on your coverage because of preexisting medical problems. Kindly verify with your insurer to see if you will be insured on your vacation if you have a health condition.
3.  Mongolian Currency
The Tugrik (₮ or MNT) is the name of the regional currency. The currency rate is around 3,365 Tugrik to the USD as of October 2022. Only exchange money at banks, hotels, and exchange facilities, is what we advise. Although exclusively accepted at hotels and upscale dining establishments in Ulaanbaatar, credit cards might be brought along just in case. Read more about Mongolian Currency.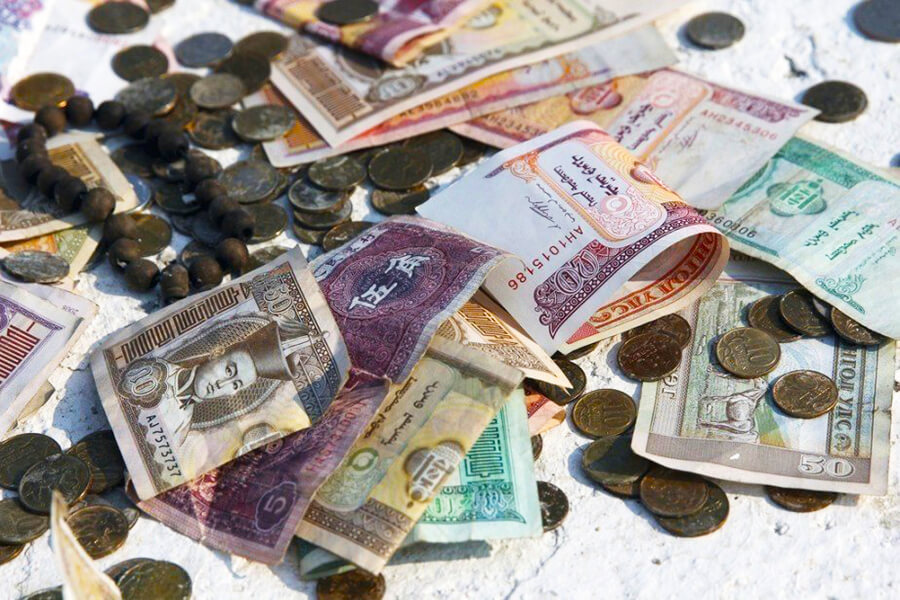 4. Personal Expenses
The cost of the tour includes all travel costs, including lodging, food, entertainment tickets, and admission taxes. The traveler is responsible for covering personal charges such as buying mementos, extra food and drinks than what is given, laundry, and phone bills.
According to our experiences, 50 US dollars or the equivalent would be adequate to pay such costs; however, if you want to buy a lot of souvenirs, require a drink or glass of wine at the end of your day, or just want to be sure, you may convert 100 US dollars. As it is difficult to exchange money outside of the city, we advise exchanging sufficient cash before leaving Ulaanbaatar. If you still have cash after your vacation is ended, you could exchange it at the Chinggis Khan Airport before departing the nation.
5. Is Tipping Permissible?
Even though it's not necessary, tipping is typically accepted. Although we pay for all connectivity in full during the Mongolia trip, leaving a tip, as in any other country, shows your gratitude for our welcoming and supportive services.
6. Documents You Need
Passport – You need a passport that is at least 6 months old and has at least 3 blank pages.
Depending on the type of passport you have, there are varying criteria for a Mongolian visa. For further information, see our article on Mongolian visas. Everyone traveling with Go Mongolia Tours must fill out and sign a trip application that includes a health file and a waiver of responsibility.
7. Access To The Internet
Connecting to the internet is simple in Ulaanbaatar. There are numerous internet cafés, every hotel has a Wi-Fi network, and there are business centers with internet access. You will only be able to connect outside of the city in the regional capitals. Unless you're embarking on a long-distance adventure, you'll stop in at a province capital once each three or four days on average.
8. Cellphone Work In Mongolia
If you have international roaming coverage, you may use your phone in Mongolia tours and receive a signal in Ulaanbaatar, the area around it, and the main cities. You may access the internet while traveling if you buy a Mongolian SIM or chip, which can also give data connectivity.
9. Food During The Trip
On the majority of our excursions, all meals from arrival to departure are covered. We advise you to include your favorite snacks, energy bars, and any other snacks or nibbles you might need to sustain yourself over the long driving days. We advise you to bring these items along if you enjoy coffee or tea or if you enjoy a certain cuisine that is canned or packaged. Fresh food products like veggies, sausages, cheese, and the like are prohibited from entering Mongolia and will likely be seized once you reach there.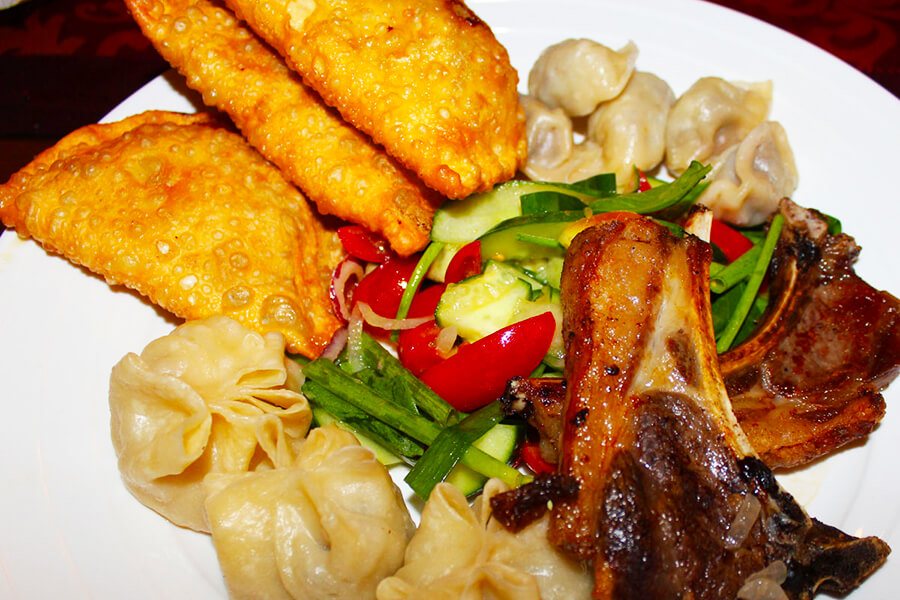 10. Electricity Supply In Mongolia
Mongolia uses the same 220V current as the EU. Most sockets consist of two stout or occasionally thin circular pins. A multi-pin converter is a must because Mongolia lacks standard plugs, so bring one with you while traveling. We advise you to pack enough batteries because the power source in the countryside is unreliable. Another smart move would be to get a power bank to charge your phone.
11. Photos And Videos In Mongolia 
Mongolians enjoy posing for photographs, but always get their consent before snapping away. Bring big, white, blank stickers so they can write their addresses on them so you can mail them copies of the images; they'll be thrilled.
Due to the fact that most marketplace employees won't be sympathetic if camera lenses are pointed in their direction, we strongly advise against snapping pictures at markets. Bring enough film rolls with you if you prefer to use a film camera rather than a digital one because not all types are accessible in Mongolia. A polarizing filter and extra batteries are both very helpful. In most Ger campgrounds, you may find places to recharge your camera batteries if you're using a digital or video camera.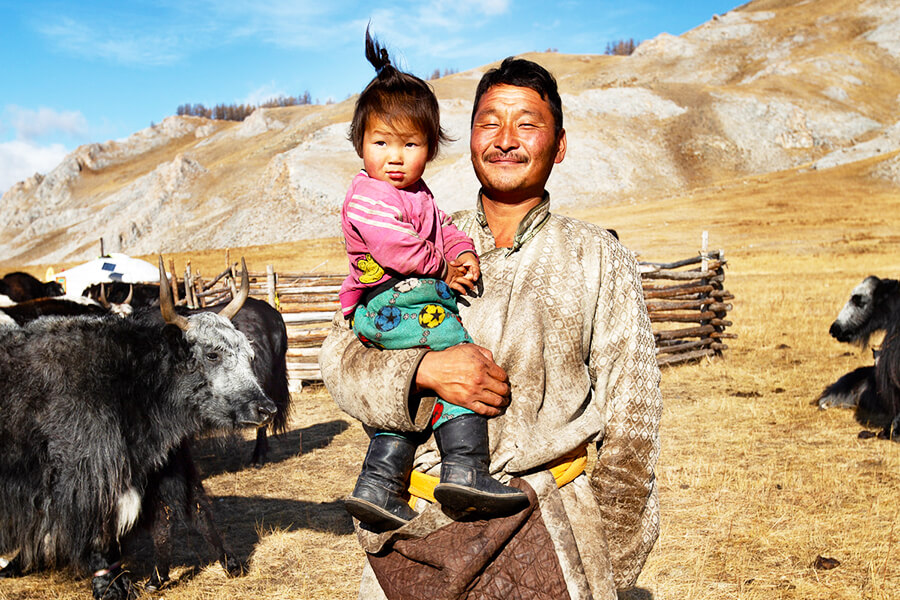 12. Personal Safety And Security Advice
In order to keep oneself secure, we advise adhering to these easy rules:
Carry a fanny pack that is securely disguised and contains your cash, passport, airplane ticket, and health insurance. Making two copies of your passport, airline ticket, and insurance policy are advised. The copies must be preserved:
Separate from the original text, with you.

With a friend or member of the family back at home.
Please feel free to contact us for information and guidance if you have any questions.