General Information 
Duration: 9 Days/8 Nights
Tour Route: Ulaanbaatar – Erdenet Town – Erdenet Town – Murun Town – Khatgal Town – Khatgal – Khuvsgul Lake – Renchin Lkhumbe Town – Renchinlkhumbe Town – Taiga – Taiga – Ulaan Uul Town – Murun Town – Murun Town – Erdenet Town – Erdenet – Ulaanbaatar City
Intended Travel Date: Optional (Available all time)
Pick-up/Drop-off: Ulaanbaatar
Tour Style: Natural and Landscape, History and Culture
Guides: Local Guide (English Speaking Guide, Other Languages upon Request)
Transportation: Private First-class Air-conditioned Vehicles
Brief Itinerary
Day 1: Ulaanbaatar – Erdenet Town
Day 2: Erdenet Town – Murun Town – Khatgal Town
Day 3: Khatgal – Khuvsgul Lake – Renchin Lkhumbe Town
Day 4: Renchinlkhumbe Town – Taiga
Day 5: Taiga
Day 6: Taiga – Ulaan Uul Town
Day 7: Ulaan Uul Town – Murun Town
Day 8: Murun Town – Erdenet Town
Day 9: Erdenet – Ulaanbaatar City
Full Itinerary
Day 1: Ulaanbaatar – Erdenet Town
We will meet at the Ulaanbaatar railway station at 8:30 PM to begin our journey, which will last overnight. One train cabin will be set up for two people. On the way to Erdenet town, it is the ideal opportunity to get to know your tour guide and fellow group members. Stay overnight on a local train.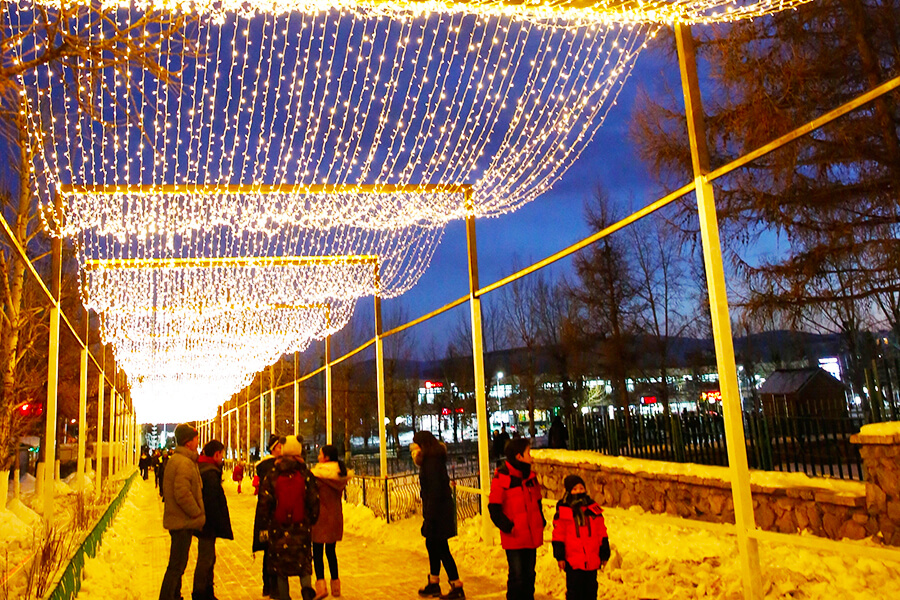 Day 2: Erdenet Town – Murun Town – Khatgal Town
This morning we will be picked up by the rest of the Nomadic Trails team and served a straightforward breakfast.
We'll then go to Murun Town, which serves as Khuvsgul Province's provincial capital. We'll visit an old deer stone and carving site as part of the day's activities before returning to Murun town and continuing on to Khatgal town. To spend the night sleeping, we move to a neighborhood guest ger.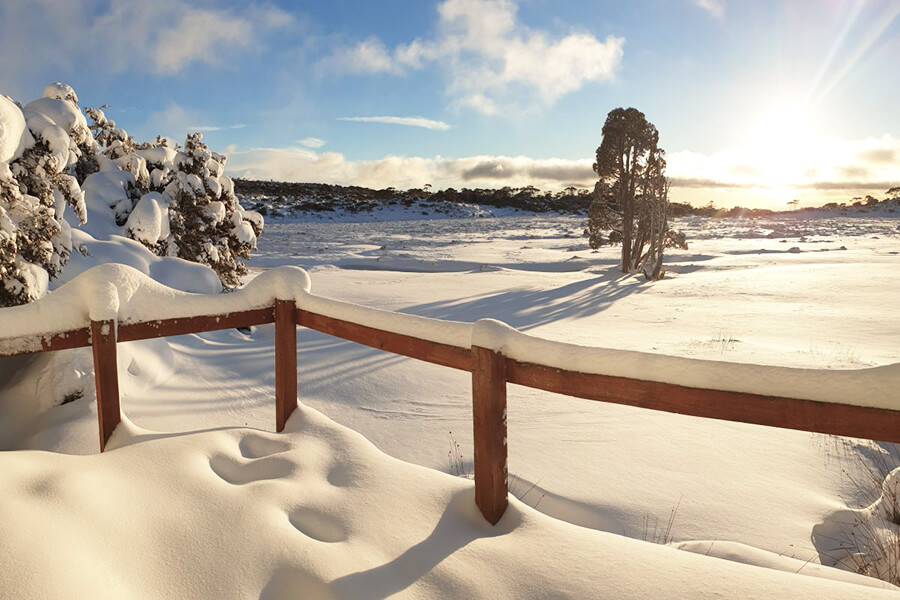 Day 3:

Khatgal – Khuvsgul Lake – Renchin Lkhumbe Town
After a filling breakfast, you'll spend the morning visiting Mongolia's Blue Pearl, the magnificent frozen lake Khuvsgul. You will spend an hour at the lake on a horse-drawn sled ride, enjoying the scenery and having a ton of fun.
After that, we continue driving into the mountains to see a unique rushing river in the mountains before arriving in Renchinlkhumbe town and spending the night in a guesthouse.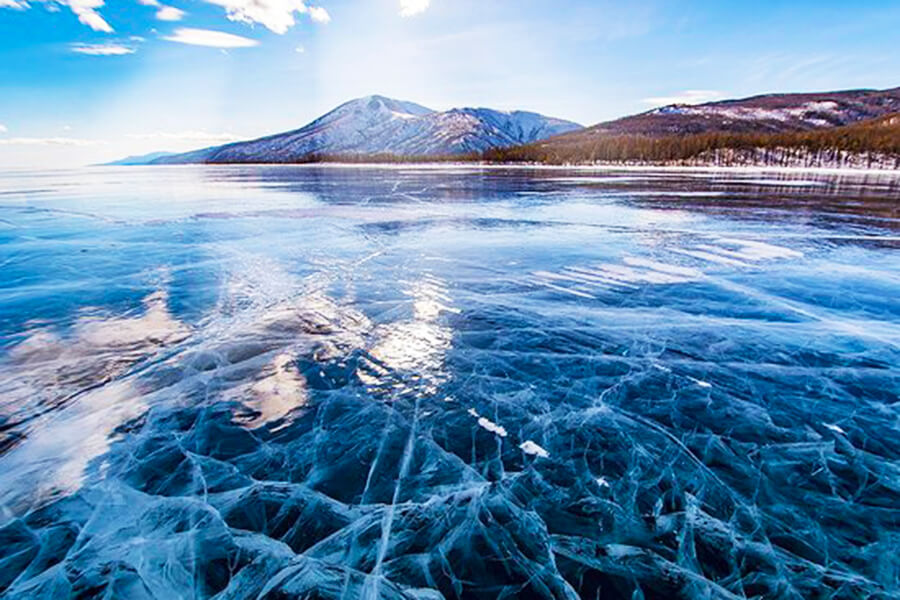 Day 4:

Renchinlkhumbe Town – Taiga
After breakfast, we travel across snow-covered roads to the Mongolian Reindeer tribe's winter camping area. Transfer to the nearby huts, where you will spend the night, after arrival. After meeting the local reindeer herders, we spend the remainder of the day interacting with the community, learning about their customs and even taking part in some of them. As an illustration, riding a reindeer. Local huts.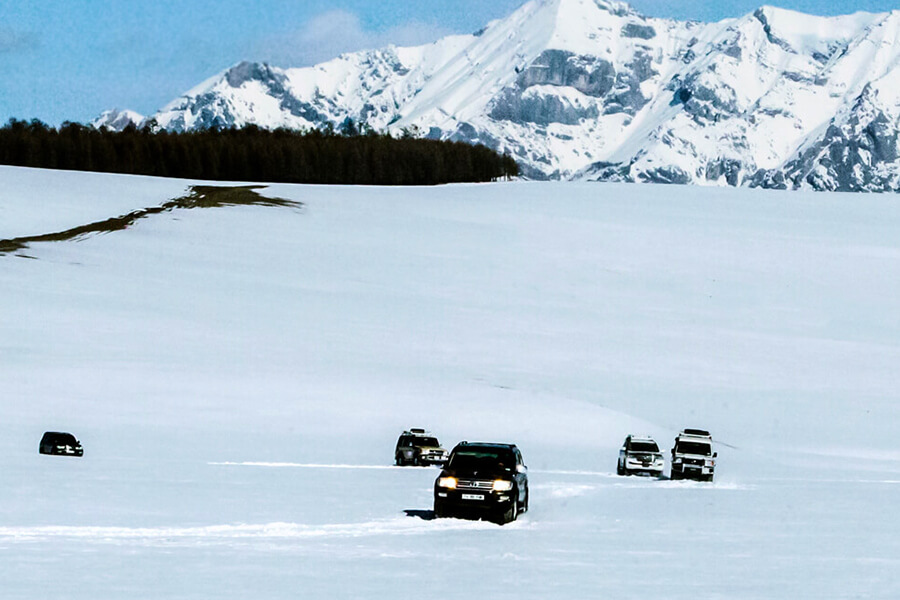 Day 5: Taiga 
Spend this day interacting with and learning about the Tsaachin people. By conversing with the locals and learning about their culture and how they have managed to preserve such a traditional way of life for so long, you may take advantage of the tribe's hospitality. Enjoy the beauty of the woodland coated with snow. Stay overnight in local huts.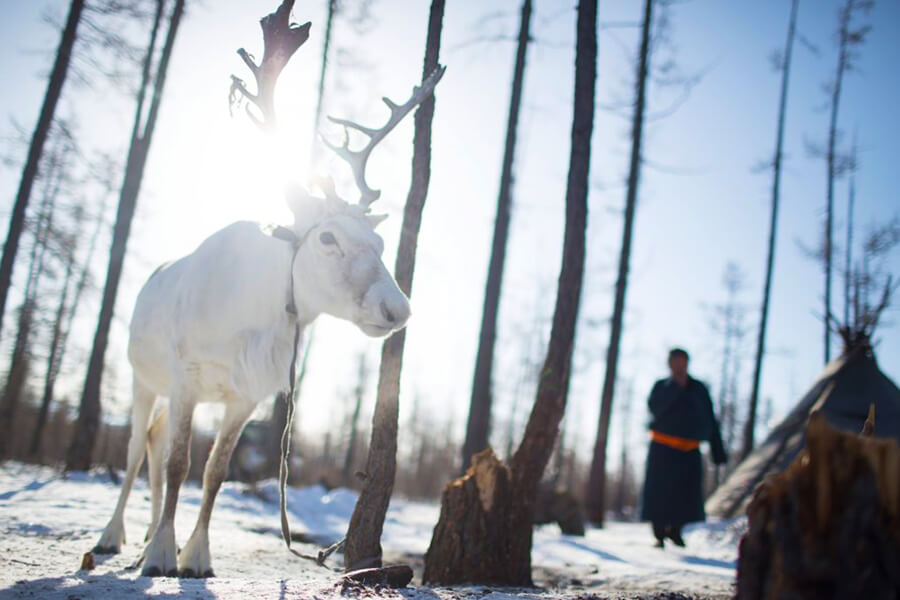 Day 6: Taiga – Ulaan Uul Town
Spend a little time with the Reindeer tribe in the morning, and then after bidding farewell to the families of the Dukha Tribe, we'll travel to Ulaan Uul town via the Darkhad Depression, which is home to more than 300 lakes and significant rivers. We have a nice short stroll along the road in a stunning canyon in between drives. We travel to the log cabin at the National Park Rangers station after arriving in Ulaan Uul town, where we rest for the evening. Stay the night in the cabin.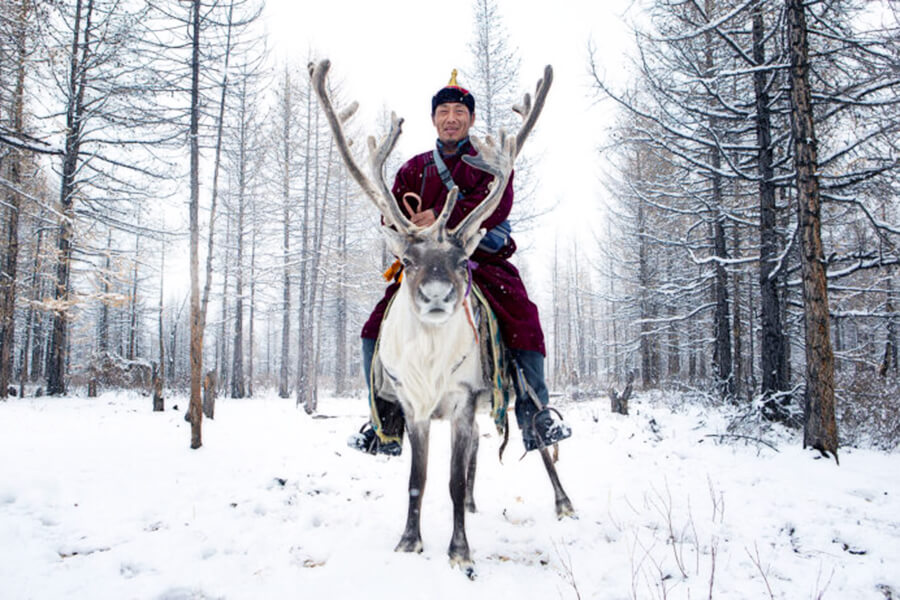 Day 7: Ulaan Uul Town – Murun Town
We start our trip back to Murun town after breakfast. The majority of today will be spent driving off-road through breathtaking winter landscapes, and it will end in Murun town where we will check into a nearby hotel with hot water and unwind for the evening. Stay overnight in a Local Hotel.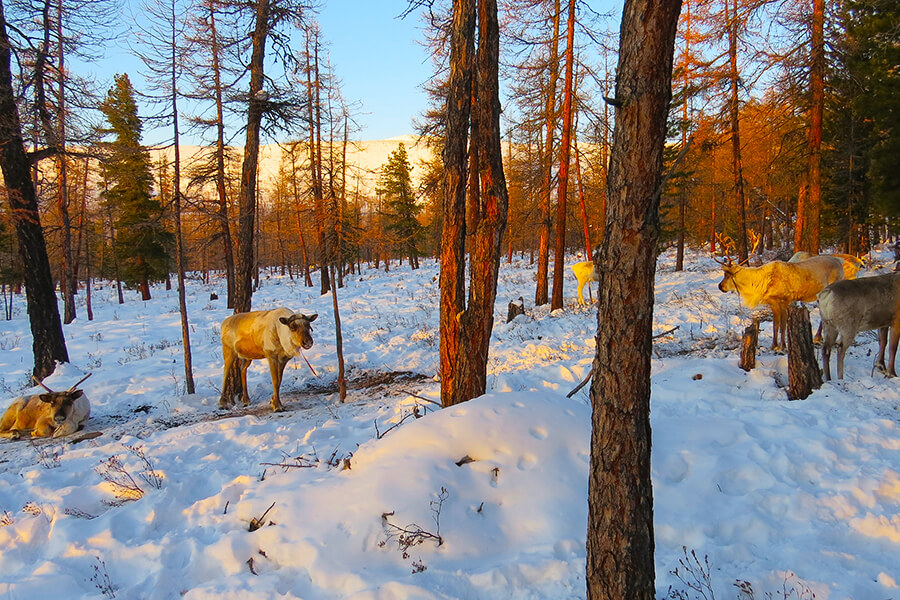 Day 8: Murun Town – Erdenet Town
After a sound sleep and a leisurely morning, we embark from Murun town. We remember the exciting adventure you just had as we travel to Erdenet Town to catch our nighttime train. You bid the Nomadic Trails team a fond farewell before boarding the train for Ulaanbaatar. Stay the night on a local train.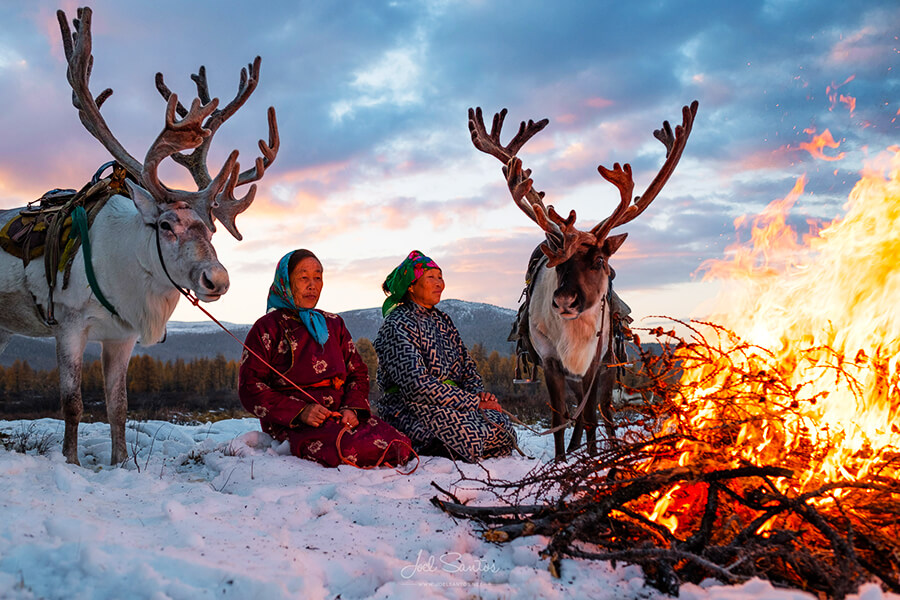 Day 9:  Erdenet – Ulaanbaatar City
We arrive at the Ulaanbaatar Train Station to wrap out our trip. Thank you for joining Go Mongolia Tours, we hope you had a pleasant Mongolia trip.